Dedicated to Sustainable Living
Zero Waste Co is a woman-owned sustainability consulting firm specialized in developing and implementing waste minimization programs that reduce the environmental impact of any event. We consult with our client during the planning phase of the project to help reduce operational inefficiencies and wasteful practices. During an event, our crew is onsite to ensure as much material that would have otherwise ended up in the trash is recycled, composted, reused or donated.
On average, we help our clients divert about 80% of their waste from the landfill.
Our Services
We offer a number of services around waste and recovery for events, festivals, private parties and office spaces. 
Weekly Dispatches
Our Blog and Podcast is alive with a wealth of information regarding Zero Waste, sustainable living and the envrionment.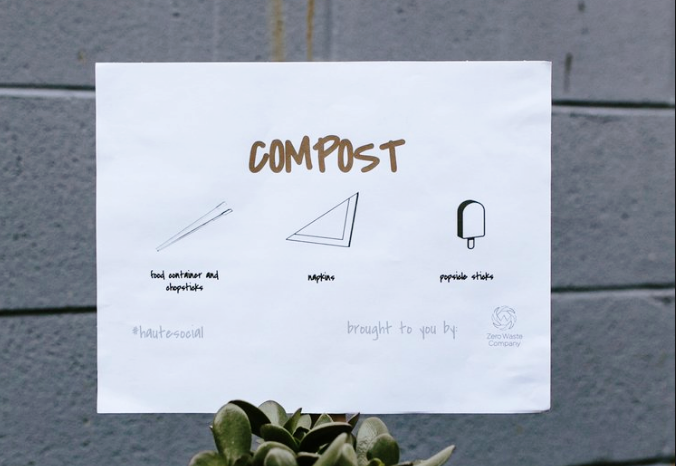 Our goal is to help our clients produce successful events in which zero waste ends up in the landfill. In making this goal happen, we work with all the vendors involved to customize a plan that will result in an event that is more environmentally, economically and socially aware.
"Zero Waste is a goal that is ethical, economical, efficient and visionary, to guide people in changing their lifestyles and practices to emulate sustainable natural cycles, where all discarded materials are designed to become resources for others to use.
Zero Waste means designing and managing products and processes to systematically avoid and eliminate the volume and toxicity of waste and materials, conserve and recover all resources, and not burn or bury them.
Implementing Zero Waste will eliminate all discharges to land, water or air that are a threat to planetary, human, animal or plant health."
— Zero Waste International Alliance