On The Go Plates (10 Count)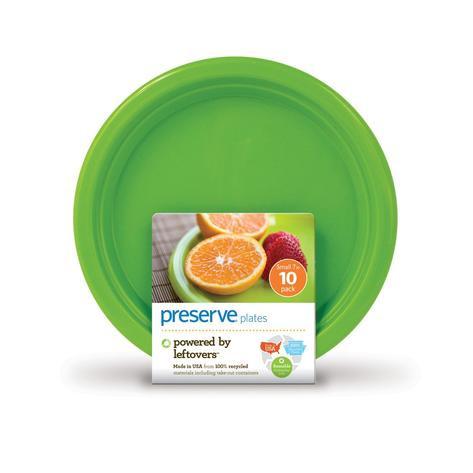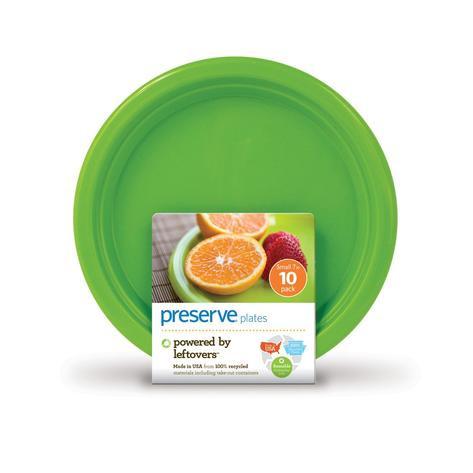 On The Go Plates (10 Count)

7" small plate
Lightweight but sturdy
Can withstand hundreds and hundreds of uses
Made in the USA of 100% recycled #5 plastic, 100% recyclable

The next time you throw a party or plan a picnic, consider On the Go plates. They are lightweight and festive but can also last…and last. Designed to be dishwasher safe and withstand hundreds of uses. Unlike typical plastic dishware, they won't crack, warp or break.

On the Go is also a smart investment. Sold in packs of 10, the small plates are affordable enough to have a whole party's worth on hand. At the end of your event, simply gather everything up and throw it in the dishwasher. You'll be ready to entertain at a moment's notice!